Sending inspiration from Moscow this week. Today we had the pleasure of visiting Artplay – the Russian counterpart to our D&D in Manhattan. A warehouse space converted to showrooms, the inspiration is endless.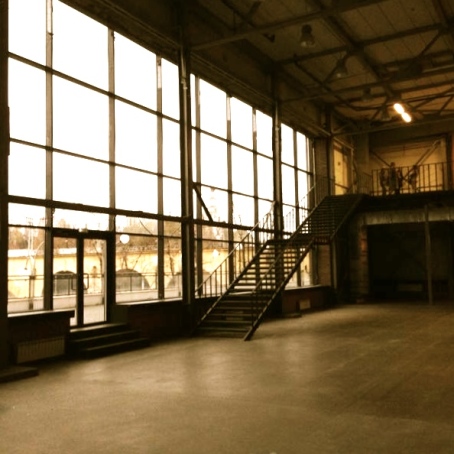 Our favorite find was actually a message placed in a showroom window – "Every piece has a story." It is a reminder that going into the market is more than sourcing concrete items. It's about finding elements that resonate with the story of the home – A pop of color that introduces a new character into the room.
In our lives and homes, we all have an ever changing story. What will your next chapter be?